by Accès Microcrédit Gaspésie-Îles-de-la-Madeleine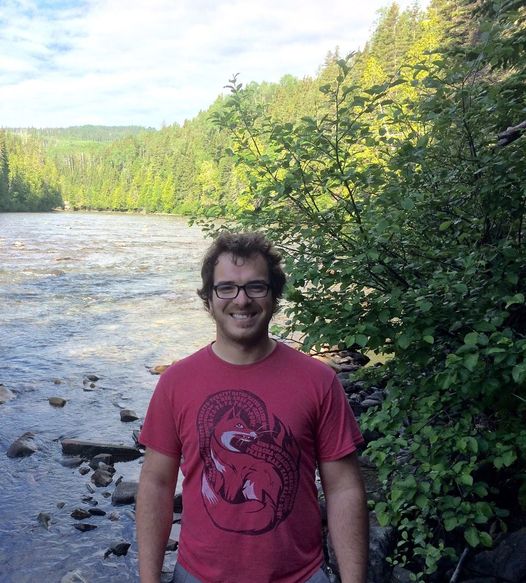 Simon Beaubien

| MRC Bonaventure 
Edgar Café Buvette, it's much more than a simple food truck. It's the dream of Catherine Grégoire-Couillard and Simon Beaubien to create a friendly and festive place in the Baie des Chaleurs.
Excellent coffee, privately imported wine, microbrewery beer and tasty local food await you at the main location at Pointe-Taylor in New Richmond or anywhere in the Bay area when they wander around with their food truck.
LThe Edgar Café Buvette project is the very first to have benefited from PACGIM. Entrepreneurs Simon Beaubien and Catherine Grégoire-Couillard obtained a loan from the fund due to the success of their socio-financing campaign.