by Accès Microcrédit Gaspésie-Îles-de-la-Madeleine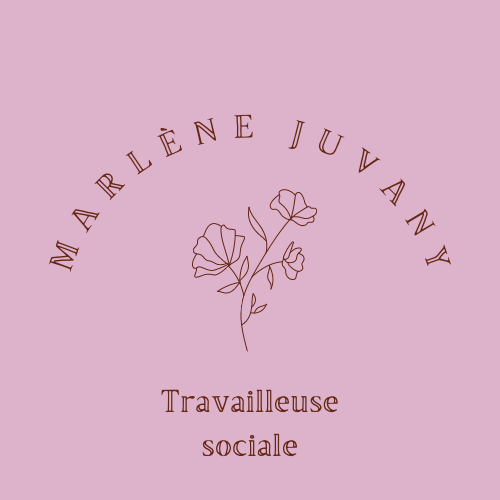 Marlène Juvany

| MRC Avignon
Passionate about human beings, Marlène Juvany is a social worker and a member in good standing of the l'ordre des travailleurs sociaux et thérapeutes conjugaux et familiaux du Québec.
In business since the end of 2021, Marlène Juvany supports teens over 14, young adults and adults going through a difficult period.
AMCGÎM is proud to have supported this entrepreneur in starting her own business.