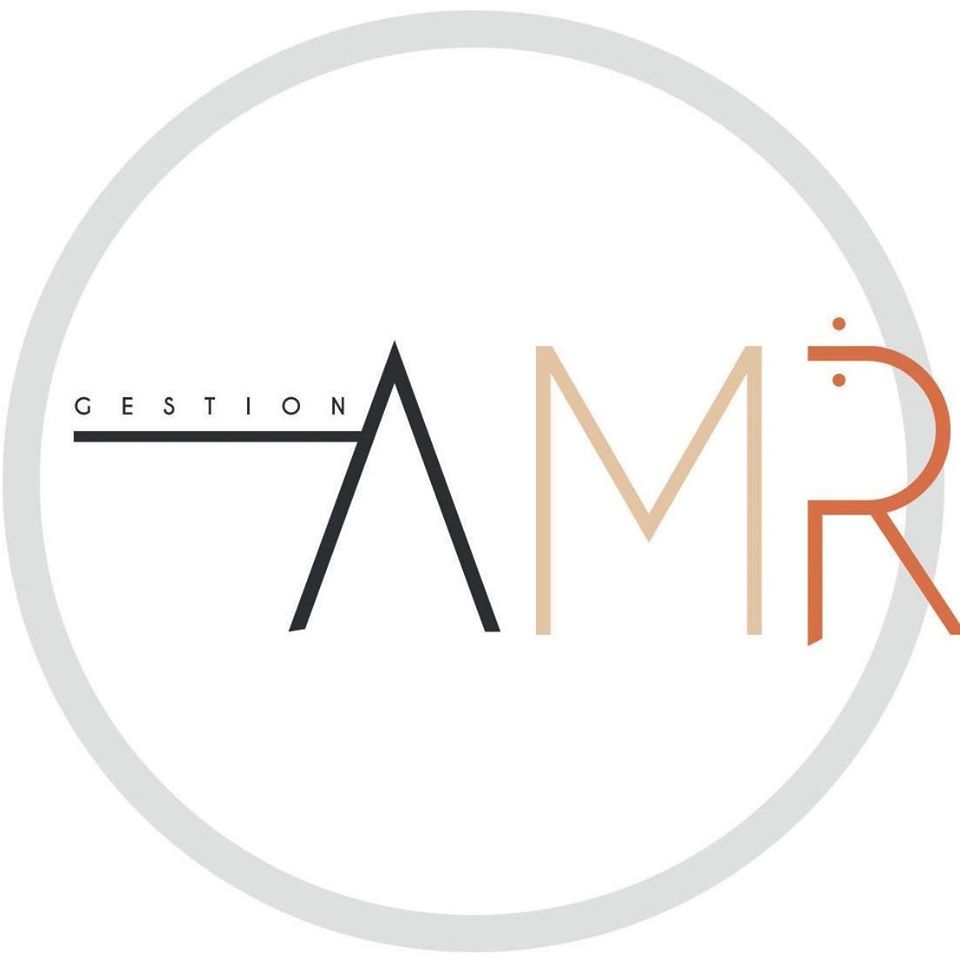 Originally from Gaspésie, Anabel Mercier is the founder of the young business, Gestion AMR, which offers services and advice in the fields of accounting, human resources and management, across Quebec.
On November 8, 2019, Anabel offered a workshop for Accès Micro-crédit Gaspésie, "faire sa comptabilité". She was accompanied by two other panelists, Christophe Poirier (owner of seasonal rental housing) and Sébastien Godin (owner of the business Atelier Royal Rustik)
WHY MAKE A BUDGET
FINANCIAL OBJECTIVES
Making a budget is an opportunity to set (realistic) financial goals over time. It will help you reach them more.
TARGET YOUR PRIORITIES
Making a budget allows us to keep a closer eye on our business priorities. In fact, it allows for better control over unnecessary expenses.
STRESS REDUCTION
Making a budget gives invaluable peace of mind.
PLANNING FOR CONTINGENCIES
Making a budget allows you to anticipate contingencies and avoid debt.
BETTER SHORT-TERM PLANNING
Making a budget also means updating it regularly. This will allow you to adapt in the short term and make the best decisions for your business.
Making a budget means taking into account your personal AND professional expenses. The objective is to calculate all your expenses in order to plan and target your revenue objectives. It is essential to respect this budget. To do this, it is important to consult and update it regularly and to plan your expenses according to the stage of development of your business. Set aside time each week to manage your budget. This time will be beneficial in the long run.
ACCOUNTS PAYABLE
Payments are what build trust with your supplier. It is also important not to fall behind, as this could damage your credit and/or reputation. If payment terms are always met, your supplier may give you better discounts/conditions in the future.
ACCOUNTS RECEIVABLE
Keep in mind that your client's payment is your revenue. It is important to keep a close follow-up on the accounts receivable. If your clients are businesses, you can grant payment terms based on what your business can support. You can also request an advance payment that can be used as a down payment and/or time bank on large projects. Customer service is a crucial element in managing a business. Your clients should be treated the same way you would like to be treated. Never forget that your clients are your livelihood.
TAXES
You pay the taxes you charged to clients and reclaim the taxes on your purchases. Here are some points to keep in mind:
You must write your tax numbers on your invoices;
It is important to keep ALL your expense invoices;
Pay particular attention to the tax written on the invoices;
Taxes are different from one province to another.
TAXES
Whether you are a business or self-employed, it is important to set up a contingency fund in a separate account at the time of each billing in order to anticipate the tax payable. Your accountant will be able to tell you your tax rate, which will give you an idea of what percentage you should keep.
SOME EXAMPLES OF TOOLS USED BY ENTREPRENEURS
– Accounting tools: Quickbook and Excel
The use of software depends on the development stage of your company. The tools listed above are mostly designed for self-employed workers and/or small businesses.
– Management tools: Google Suite and Agenda
Equip yourself with management tools, this will allow you to organize yourself better.
OUR ADVICE
Include your time in the price of your products;
Maintain good cash flow to avoid debt;
Spend within your budget;
Set aside time to do your accounting and/or budget management to avoid falling behind and increasing your stress.