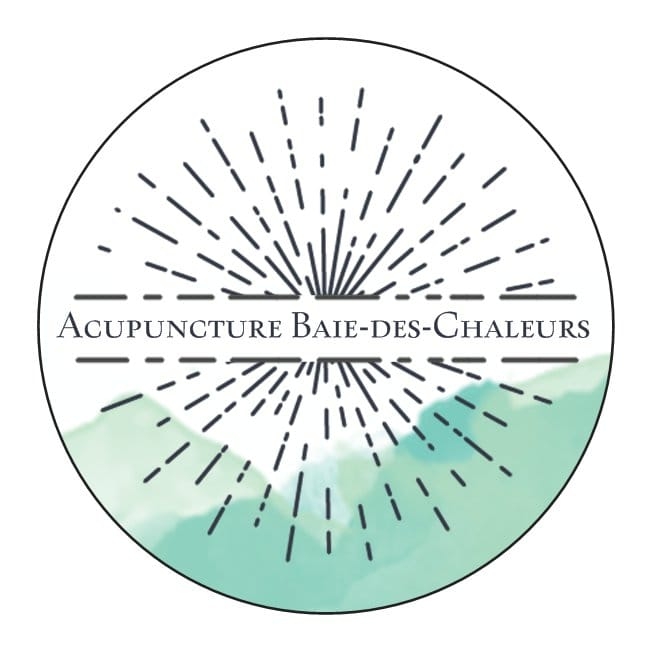 Reconciling entrepreneurship and family life
Catherine Versailles and Patrick Dugas are owners of the Acupuncture Baie-des-Chaleurs Clinic and are also parents of a child. After countless hours of study and improvement, it is with generosity that they share with the AMCG team their experiences as an entrepreneurial couple with a family. They share with us some of the challenges of reconciling entrepreneurship and family life. 
AMCG: YOU ARE AN ACUPUNCTURIST COUPLE, WITH A CHILD. HOW HAS THE ARRIVAL OF YOUR DAUGHTER REQUIRED A CERTAIN ADAPTATION IN TERMS OF ORGANIZATION? CAN YOU TELL US HOW IT HAPPENED? 
Catherine Versailles et Patrick Dugas: Catherine became pregnant during her studies. She started working when she was six months pregnant. It was a difficult start as someone who was self-employed and a parent-to-be, because she couldn't work as much as she wanted to. After the birth, Catherine went back to work when their baby was four months old. We were both working in a clinic with staggered hours in order to be able to take care of our little one. We worked a lot in the evenings. We decided to move to Gaspé and work in an acupuncture clinic. A few months later, we made the decision to go out on our own. We were looking for a house in the heart of the village in order to be able to practice and be easily accessible. The opportunity presented itself in Bonaventure. 
AMCG: WHAT SACRIFICES HAD TO BE MADE ON THE FAMILY SIDE? ON THE BUSINESS SIDE? (HOW DO YOU MANAGE RECONCILING ENTREPRENEURSHIP AND FAMILY LIFE?) 
Catherine and Patrick: At the family level, we wanted to stay in a range (rang), but we made the choice for the business to move to the center of Bonaventure. When our daughter is at home, she also has to make trade-offs, such as not making noise and not going into her room, which is close to the treatment rooms. On the business side, we don't offer evening appointments, in order to devote ourselves to our family. Catherine and Patrick: We organize ourselves to have alternating schedules and we also take Wednesday and Thursday off, but we are still in the adaptation phase in this area. 
AMCG: DO YOU THINK YOU'VE ACHIEVED A BALANCE BETWEEN YOUR BUSINESS, FAMILY AND PERSONAL LIFE? 
Catherine and Patrick: Without a doubt, we can say that we have reached a certain balance that we didn't have before, but it's still being tried out. Nevertheless, we appreciate the fact that in our daily lives we are never in a hurry. The most difficult part in the life of an entrepreneurial couple with one or more children is making the difference between personal and professional life. Time for administration is also hard to find as we also have to juggle extracurricular activities and school. 
AMCG: IF YOU HAD TO GIVE ADVICE TO AN ENTREPRENEUR, WHAT WOULD IT BE? 
Catherine and Patrick: Organize your daily routine so you won't have to run. Working from home makes things much easier.